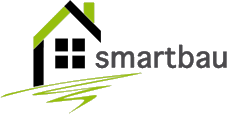 smartbau
The company SMARTBAU Handel GmbH & Co. KG, specialises in the marketing and distribution of 2nd choice insulation materials.
Since 2010, we have been your contact when it comes to affordable insulation.
At our location in Nettetal, we store insulation for private and commercial use on approx. 3000m². Our stock allows delivery / collection at short notice.
The long-standing, good relationships with our manufacturers allow competitive prices, which builders of small and large projects should definitely include in their calculations.
Contact us to receive a non-binding offer.